Artikel
Complexity Quick Check
The profit of mature products and services will eventually and inevitably decrease. Slagging demand counteracted by additional and partially cannibalizing variants or non-focused marketing and sales activities often lead to increasing cost in supply chain, production and procurement.
We advise companies to avoid the complexity trap with a change in paradigms, turning declining profit into recurring one by countering slagging demand with streamlined and non-cannibalizing variants, by decreasing cost in production and supply chain due to harmonization and modularization, or by refocusing marketing and sales activities.
To sum up in Einsteins words: "Everything should be made as simple as possible, but not simpler."
We would like to help you detect the sources of complexity within your company and to reprioritize. For more information on the maex complexity quick check please don't hesitate to get in touch with Michael Kirchbichler or Michael Dürr.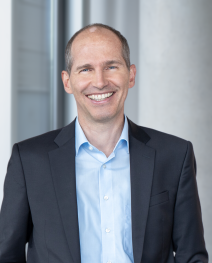 Dipl.-Ing., Dipl.-Wirt.-Ing.
Michael Kirchbichler
Partner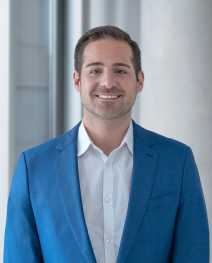 M.Sc.
Michael Dürr
Partner