We help you meet the challenges of the entire value chain.
Sluggish growth, rising cost pressure, volatile supply chains and increased sales risks – every production company faces these and other challenges. Adjustments have to be made rapidly and flexibly – in a complex environment and taking into account a multitude of possible levers.
Together we seek holistic solutions and set you up for a guaranteed future in which you are capable of meeting the challenges of the VUCA world confidently. We specifically optimize the important levers and always keep an eye on the entire value chain. Whether its management of volatile supply chains, optimizing production, quality issues, digitalization or sustainability – we are your consulting experts for discrete and continuous manufacturing companies.
directly attributable increase in sales after development of a growth strategy
of a DAX company were won over with a company-wide New Way of Work initiative
reduced direct production costs for a provider of storage and logistics systems
What we do
Our goal is to optimize value creation on a sustainable basis. Our approach to consulting addresses four important levers along the entire value chain.
Topline-Growth by consequently gearing towards markets, customers and competition
Business model re-orientation and re-configuration
Development of capability-based growth strategies
Operational model design
Holistic digitization / industry 4.0
Process and organizational development by increasing resilience, flexibility, transparency, end-to-end responsibility and collaboration
Organizational re-design
Governance structures
Production network optimization
Value stream design
Process empowerment: Supply Chain, Procurement, Logistics, etc.
Cost reduction
Transformation by empowering your employees to face today's and tomorrow's challenges
Change concepts
Communication concepts development and implementation
New ways of working concepts and implementation
Post merger integration
Sustainability by orienting your business towards truly sustainable operations
Evaluation and design of hydrogen and electrolysis concepts
Green value creation concepts
ESG strategy development
Holistic sustainability transformation
CSRD reporting
Our claim
We maximize your value creation. What do we mean by that? We are holistic and pragmatic in our thinking. We do what is necessary to achieve goals on a sustainable basis. We have an eye on all important levers and how they interact and not only develop concepts, but also implement them – together with your team.
Dr. Christian Gutsche and Dr. Clemens Eckert | Partner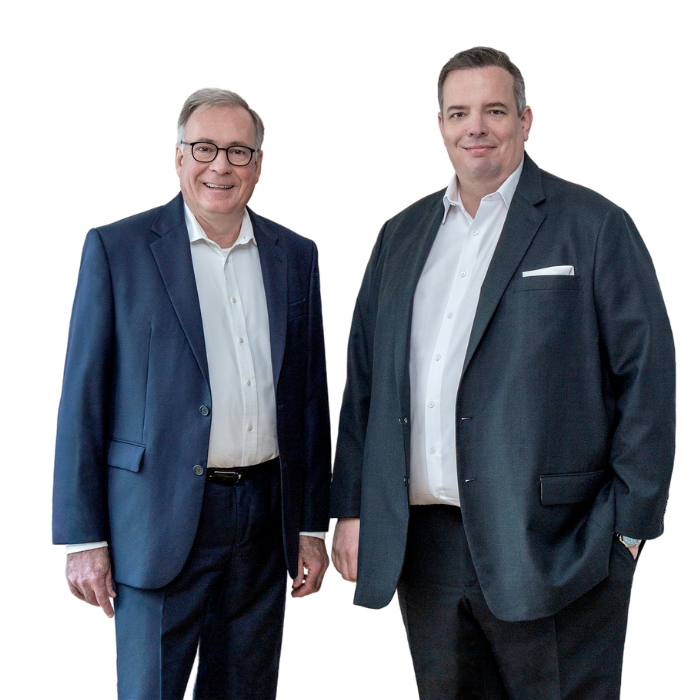 References
How we implement sustainable change
Chemical Industry
Chemical Industry
We supported a global chemical group successfully to develop and launch an end-to-end digital process for modular engineering and the operation of chemical plants. This included definition of future processing, designing the software landscape and choosing applications, managing projects and the daily business in the pilot installations as well as developing and implementing the change concept for the global rollout. For the group, this represented a significant step towards holistic digitization – with greatly reduced engineering and construction costs.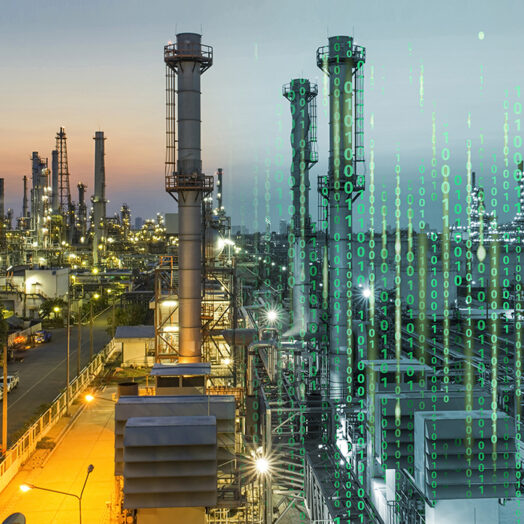 Pharma / Beauty Care
Pharma / Beauty Care
We put a global pharmaceutical and beauty player on a course of profitable growth by optimizing supply chain costs and working capital. This meant far-reaching restructuring of the existing supply chain concept, including  reorganization of logistics activities as well as optimization of the existing plant and warehouse network. The supply chain was then restructured and assembled in clusters. A modern operating model with a corresponding process-oriented organization was ultimately introduced for the new structure. This means leaner processes with a much faster rate of response for the company – and an annual reduction in costs in the triple-digit million-euro range.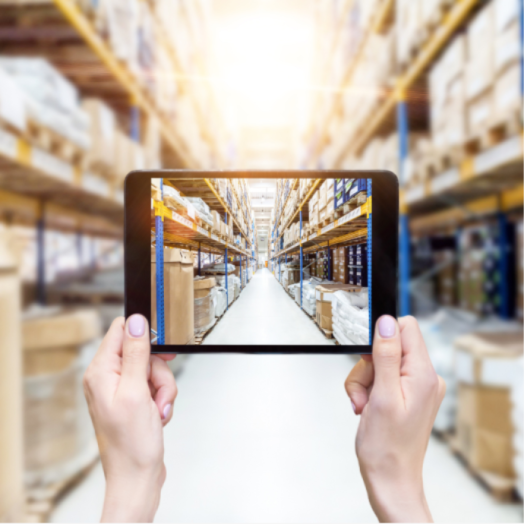 Green Energy Production
Green Energy Production
We helped a leading energy supplier map out a strategy for green hydrogen and possible derived products. This included evaluating production technologies as well as support in selecting potential viable operator models. We also assessed the attractiveness of possible green hydrogen follow-up products in terms of technical feasibility and long-term economic viability. This has enabled our client to assume a position in the green hydrogen value creation chain that will be profitable in future and has a calculable risk.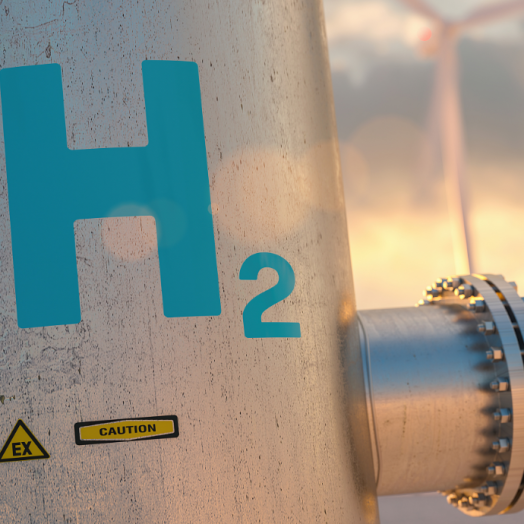 Contact
We're looking forward to hearing from you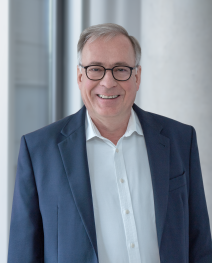 Dr.-Ing.
Christian Gutsche
Partner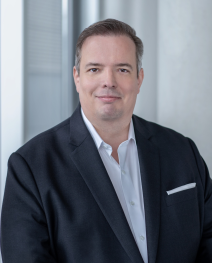 Dr.-Ing.
Clemens Eckert
Partner