We improve the performance of your organization
Whether fragile supply chains, higher inflation and factor costs, heightened sales risks or changed regulatory requirements – producers of packaged foods, health and care products fact a wide range of challenges.
And to the same degree as an after-effect of the past few years, uncertainty is increasing for consumers, their willingness to pay is also decreasing. In the process, demand regularly shifts toward more affordable products, own brands, and generics.
At the same time, companies are coming under pressure from innovative, fast-growing niche suppliers or due to new, disruptive technologies. Examples of this are personalized pharmaceutical products or even raw materials produced using biotech, such as proteins stemming from precision fermentation for the foods industry. And our industry like virtually no other is also under public scrutiny in regard to the expectations of social and sustainable responsibility.
We provide the support you need to overcome all of these challenges – from setting a strategic course to its operational implementation: safeguarding profitability, investing purposefully and wisely, making bold use of the opportunities that present themselves.
What our clients say
"maexpartners managed to integrate into our team in such a way that we were able to achieve our goals together. In addition, working with the consultants is always pleasant and characterized by mutual respect."
Kai Könecke, Chief Supply Chain Officer at Emmi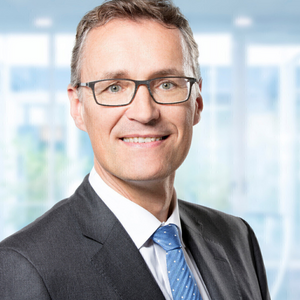 What our clients say
"During challenging times the maex team supported us in optimizing the cost structure in the German logistics network. The approach was always pragmatic, well organized and very much appreciated by all of us."
Rebeca Navarro, former Chief Procurement Officer and Chief Transformation Officer at Aryzta Europe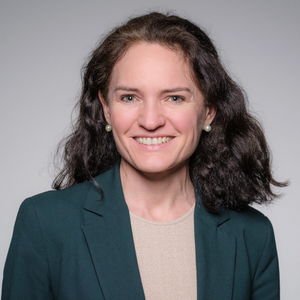 What our clients say
"maexpartners supported us in developing an investment plan that would ensure both our growth and our competitiveness. What convinced me most was the team's ability to adapt quickly to special circumstances, to assess opportunities in a way that makes sense and ultimately integrate the world of technology and finance into a coherent overall plan."
Dirk Bernhard, Site Director and COO at Prinsen Berning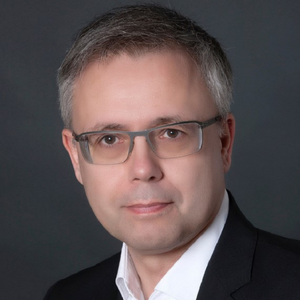 what our clients say
"We have been working with maexpartners for many years and appreciate their extensive experience in the food industry – especially in supply chain management, which has recently been particularly critical to our success. maexpartners' strengths in the areas of methodology, analysis and organizational development has enabled us to take strategic procurement to the next level. The cooperation with the consultants is extremely constructive, pragmatic and customer-oriented."
Yves-Alain Michel, Head of Procurement Switzerland at Emmi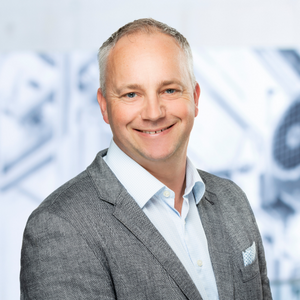 What our clients say
"I would like to thank maexpartners for their support in designing our supply chain of the future, tailored to our specific needs. The integrative and collaborative approach with a clear procedure has led to a high level of acceptance among our cross-functional team."
Björn Klemp, former Operations and Supply Chain Director at Lindal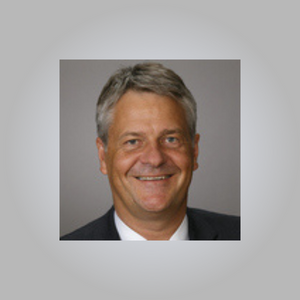 what our clients say
"maexpartners have taken Emmi to the next level in terms of international cooperation in strategic purchasing. The consultants quickly understood Emmi's challenges and thanks to their pragmatic and flexible approach, we were able to complete the project successfully and on time."
Simon Berweger, Head of Procurement at Emmi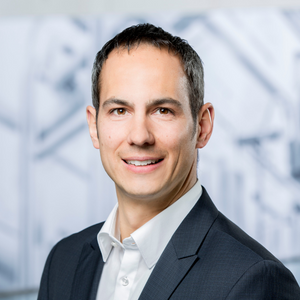 What we do
Our goal is to improve the performance of your company in the long term. The focus is on the sustainable optimization of costs, capital employed and competence. Together with your employees, we work in close cooperation to identify strategic action areas, derive the right activities and implement them operationally. In this way, we already realize definite competitive advantages for you in a reasonable period of time.
We reduce your costs by turning every stone
Restructuring
Supply chain optimization
Purchasing programs
Lean manufacturing
Overhead reduction
We reduce the required capital employed
Investment and acquisition strategy
Production and logistics network optimization
Investment strategy in production and logistics
Working capital management
Inventory reduction program
We enhance the capabilities of your organization
Organizational design
Optimizing of processes, methods and systems
Performance management
Coaching und training of employees and teams
Transformation and change management
Our claim
maex aims to motivate and inspire you. We go every extra mile to solve complex challenges together and to secure your financial success in the long term. Empowering your employees is also an integral part of our consulting approach in this context.
Michael Kirchbichler and Michael Dürr | Partner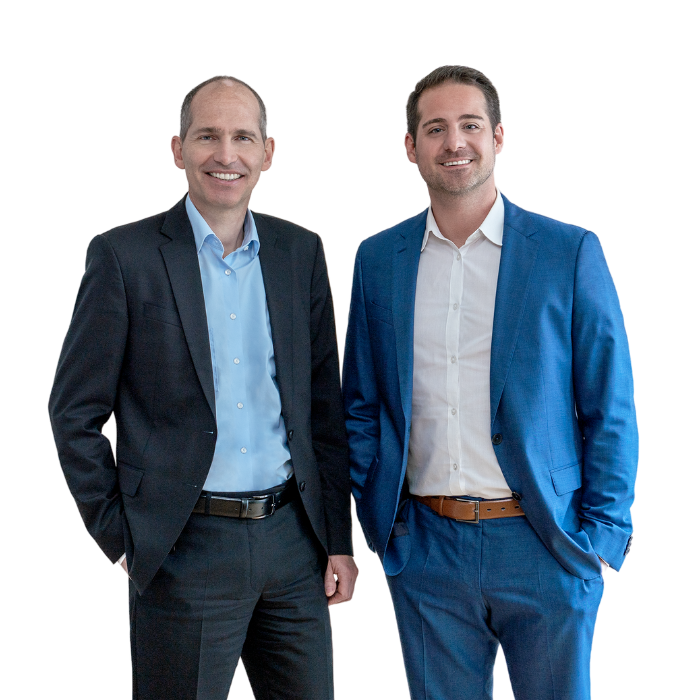 references
How we implement sustainable change
Beauty Care Industry
Beauty Care Industry
We helped our client, a producer of beauty and care products, reduce external procurement costs considerably. In taking a global approach, all purchased direct and indirect materials and services were scrutinized, initiatives to cut costs were prioritized and successfully implemented. In addition to realized costs savings in excess of € 100m, together we were able to introduce numerous improvements in strategy, organization, processes, methods, and systems and anchor them within the company as part of change management.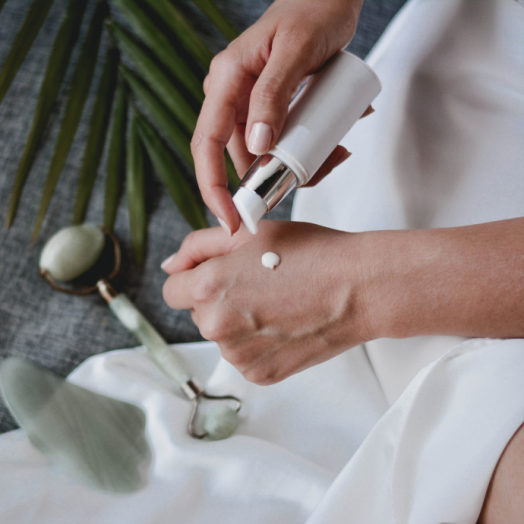 Food Industry
Food Industry
Our client is an international foods group with production locations in over 90 countries. Every consumer is familiar with the group's brands and products. With our structured approach to evaluating and optimizing the production strategy and production network, we helped the group manage and focus its investment activities. The net cash value of the cost savings achieved and optimized investments amounted to over US$ 500m. The production strategy was also aligned for the long term.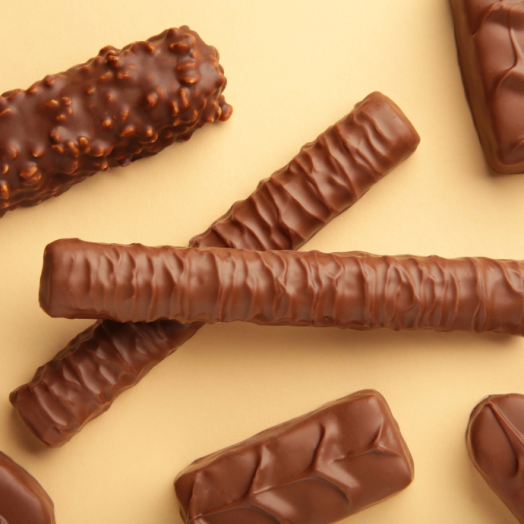 Pharma Industry
Pharma Industry
Our client, a major player in the pharmaceutical and health industry, noted a deterioration in the standard of quality of several key suppliers. The quality strategy adopted focused less on anchoring the zero-defect principle than on compliance with regulatory requirements. Together we implemented reactive and preventive supplier management with clear assignment of roles and responsibilities by defining the processes, implementing them at an organizational level and training teams. This resulted in a considerable decrease in non-conformities over a period of two years.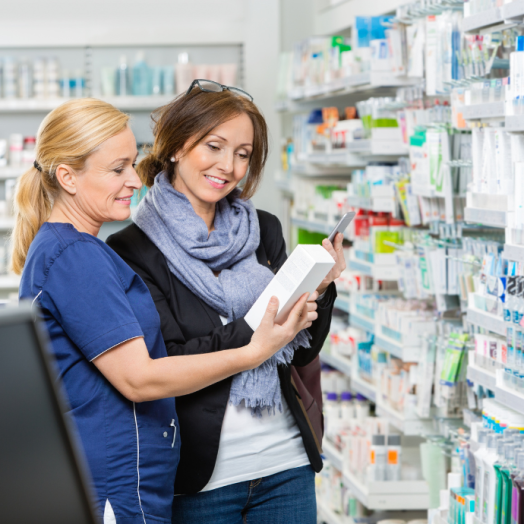 experience from industrial and commercial projects
significant improvement in cash flow for our clients
excellent project feedback
Contact
We're looking forward to hearing from you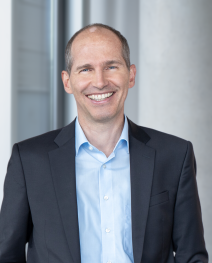 Dipl.-Ing., Dipl.-Wirt.-Ing.
Michael Kirchbichler
Partner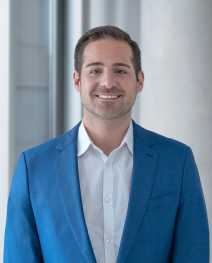 M.Sc.
Michael Dürr
Partner