Our services at a glance
We are your contact for complex procedural and organizational changes. Our consultants are specialists with broad industry experience who actively promote the implementation of tomorrow's efficiency solutions. Working with us is challenging but rewarding – we mobilize people, advance issues and challenge core beliefs to find the best solution. Whenever you need industry-savy leaders, mobilizers, coaches or movers and shakers to really make things happen – let's get in touch!
Restructuring
We put your company in a position to master challenges – of today and of tomorrow.
Strategic Repositioning
Efficiency increase & cost reduction
Adaptation of footprint, processes and organization
Holistic turnaround and restructuring concepts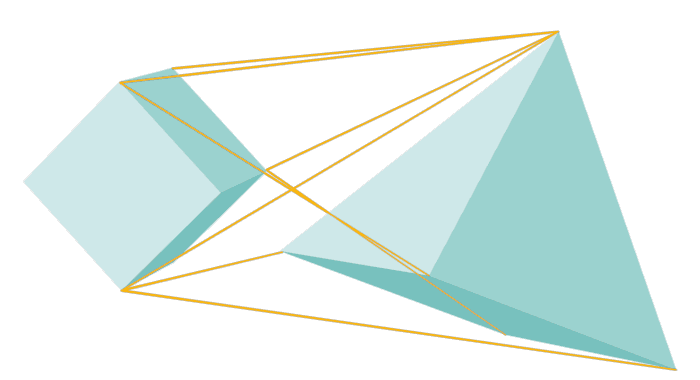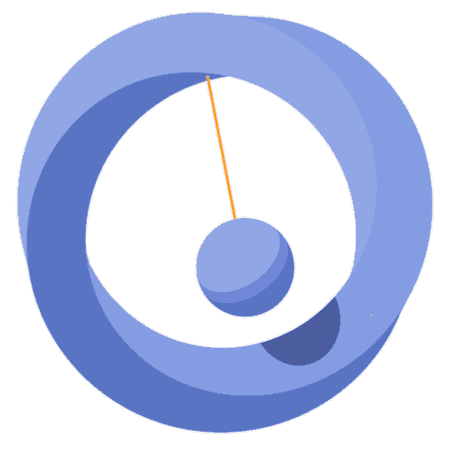 Value Creation
We secure your success – through a systematic focus on markets, customers and the competition.
Capability-based grwoth strategy
Realignment
Product portfolio optimization
Strenghtening of the service business
Process and organizational development
We realign your organization to achieve common goals efficiently, realize above-average performance, succeed in interdisciplinary cooperation and create consistent accountability.
Global engineering networks
Organizational design
Supply chain empowerment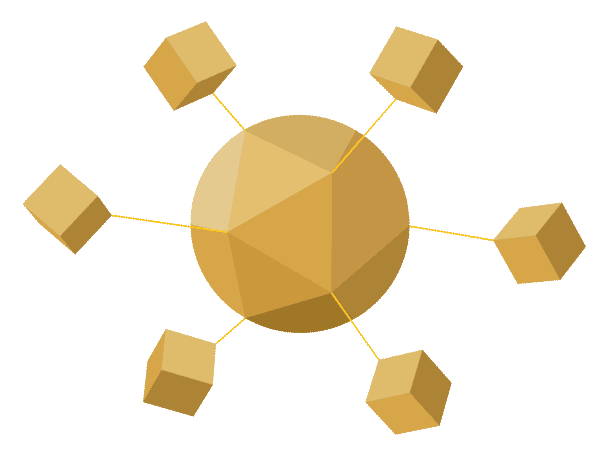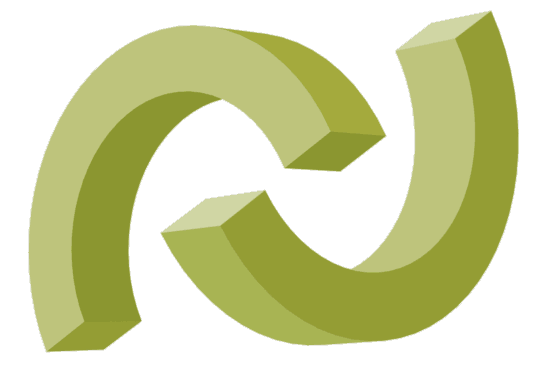 Sustainability
We help your company to successfully meet the multiple challenges associated with sustainable management.
ESG strategy
Green operations
Green growth strategy
Sustainable transformation
Sustainable packaging