We ensure excellence in the EPC business
Driven by cost pressure, international competition and increasing risks, stability and efficiency have been the main challenges facing plant engineering and construction for decades. Projects are often calculated too tightly from the outset, and the necessary margin can only be realized once service operations start. If projects go wrong, the effects are huge.
The "green shift" offers entirely new perspectives to the industry. Engineering contractors now face growth opportunities and pressure to innovate, playing a key role in the decarbonization of the industry.
greatest realized lead time reduction
accumulated sum of failure cost avoidance throughout all projects
experience from more than one hundred projects
What we do
Our goal is to build custom solutions – with you. There is thus a need for consultants with industry experience who can look back on years of project experience in the specified consulting fields. It is the only way to move beyond purely conceptual work to achieve real change.
We prevent your EPC project from failing
Project implementation strategies
Objective project assessments
Comprehensive assessment
Tendering support
Development and evaluation of project schedules
We put your EPC project back on track
Project and progress reporting / earned value
Tracking of deliverables
Radical lead-time reduction
Planning of and presiding at project meetings
Project team support
We enable your organization to make your EPC business a success
EPC competence assessment
Integrated scheduling
Data structures and data architectures
Modularization, standardization, and value engineering
Our claim
We help our clients overcome existential challenges. With our holistic approach to consulting, we are able to realize a genuine paradigm shift in the company and thus radically improve effectiveness.
Thorsten Helmich and Niklas Klein-Avink | Partner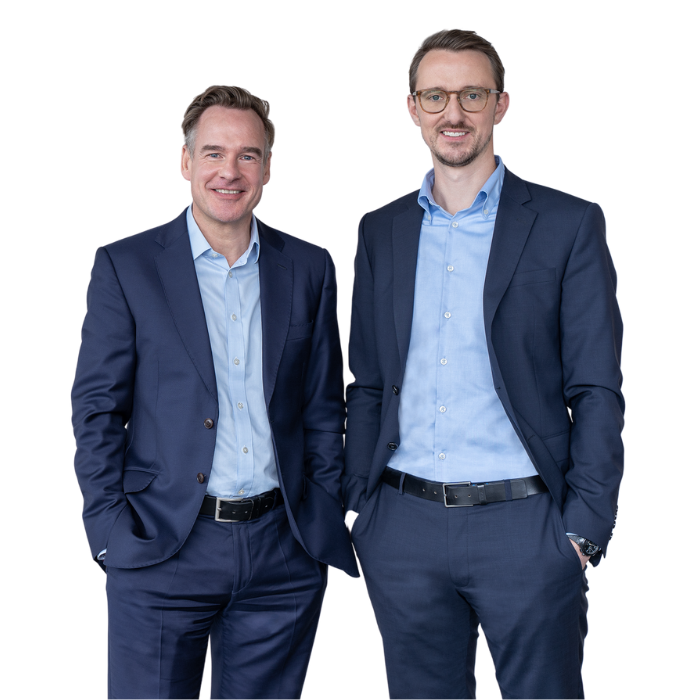 References
How we implement sustainable change
Energy Sector
Energy Sector
A reactive-power compensation system was offered with an innovative hydrogen cooling technology. The management of the experienced plant manufacturer for the energy industry wanted to ensure that the project did not spiral out of control despite its many new aspects. Thanks to an objective evaluation of the project status focusing on its technical implementation and project management, we were able to identify and address critical challenges early on. This prevented nonconformity costs and penalties in time.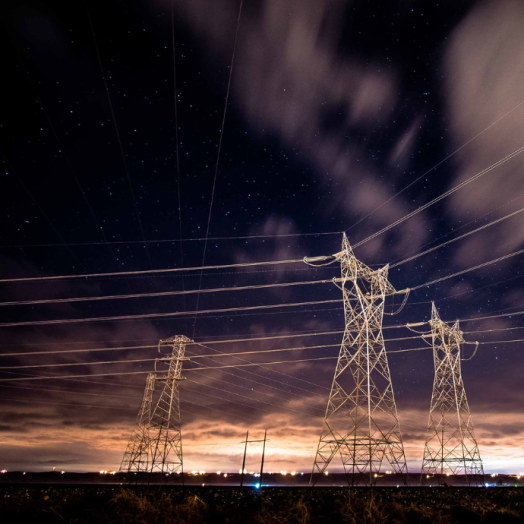 Cement Industry
Cement Industry
A cement plant was sold with a 24-month lead time and correspondingly high contractual penalties for delays. Owing to various factors, as the project progressed, the schedule ran to a total project lead time of 36 months. We radically reduced the lead time by introducing new planning structures, a new process flow sequence and detailed tracking of engineering deliverables. This put the schedule back on track at 24 months.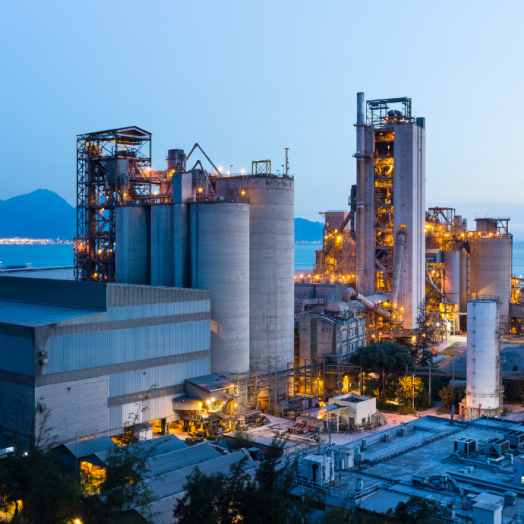 Metallurgy
Metallurgy
A client regularly fell short of their own growth targets and was hesitant to take risks on EPC projects, owing to the past frequent failure of these kinds of projects – with negative consequences. We prepared an objective decision-making tool for their EPC business which revealed a clear prospect for development. We supported the strategy by identifying the necessary potential development to be able to manage and carry out high-risk projects. Implementation included sweeping organizational changes as well as improvement of the project execution capabilities of all functions within the EPC value chain.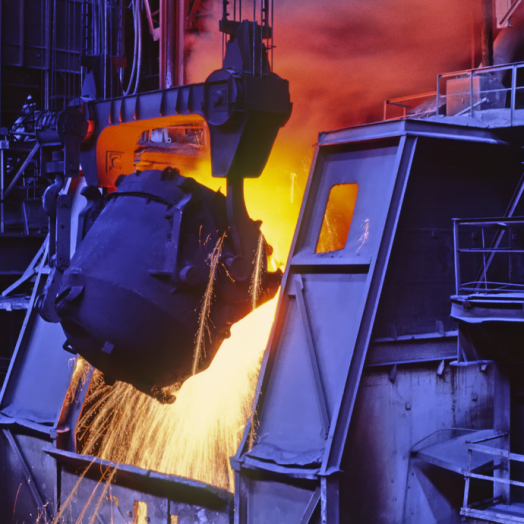 Contact
We're looking forward to hearing from you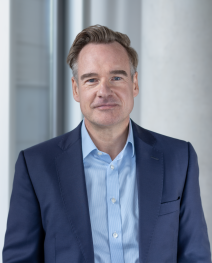 Dipl.-Ing., MBA
Thorsten Helmich
Partner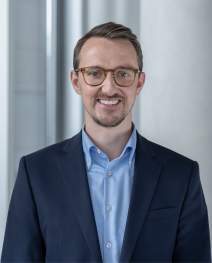 M.Sc.
Niklas Klein-Avink
Partner